This page may contain affiliate links. When you click the link and make a purchase, I receive a commission. You can read more by viewing my Privacy Policy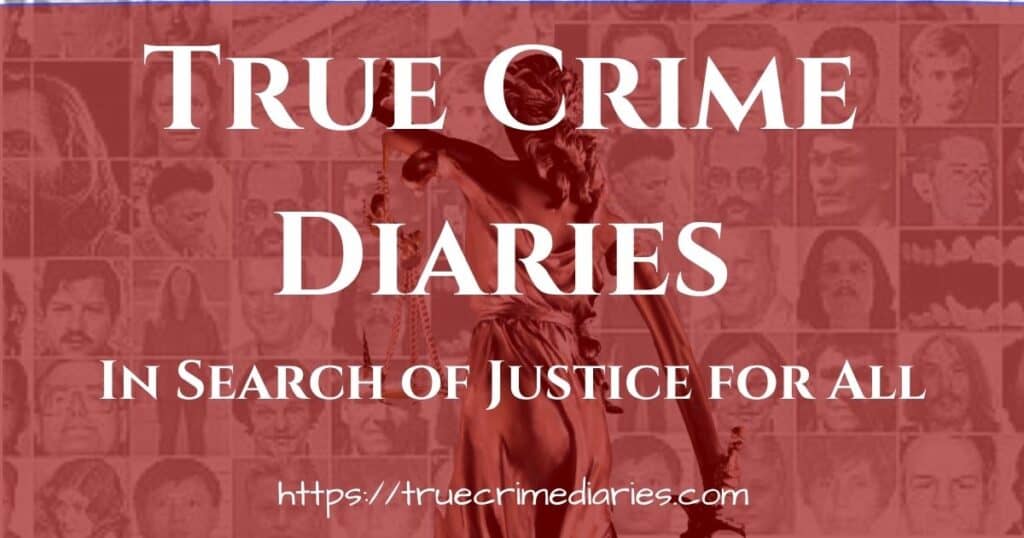 I am an avid true crime fan. I started this website as a way to treat victims with the respect they deserve and tell their stories.
My first true crime experience was when I was 11. Helter Skelter. I KNOW! But my Mom and her friends were all talking about the Sharon Tate murders, so there you have it. I have been fascinated ever since.
My interests were further enhanced when I started reading about Ted Bundy in all the law libraries.
This continued for many, MANY years and here we are. I hope you enjoy the stories.
Oh! And if you feel the need, we have a section called "True Crime and Woo". The purpose is to add meditation so that you can dispense of all the negative energy after reading or hearing this stories. There's a little woo-woo in all of us, so come over and see what we have to offer.
So sit back, enjoy the read, and let's keep justice in mind.